6746 Milpa Alta Road
Northern Rio Rancho
$499,000
Model Open Saturday-Sunday, Noon - 5pm
Weekdays by appointment.
Map
Click Here to take a Virtual Tour of this Home!

Click here for a rotating Slide Show of this Home!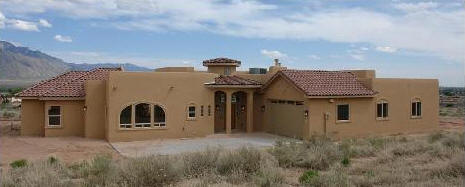 3450 square feet
3 Bedrooms and Study
3 Bathrooms
2 x 6 Construction
Radiant Heat
Cherry Cabinets
Wood Stained Trim and Doors
2 Units Refrigerated Air
Picture Windows
Granite Countertops
Kiva Fireplace on Covered Back Porch
Ceramic Tile and Berber Carpet
Flagstone Nichos
Formal Dining Room
3 Car Garage


For additional information please call:
Bryan Hinkle at 505/292-6094

or

Listed by Cathy Andersen
United Country New Mexico Land and Homes Realty
505-890-5587









Coming Soon!!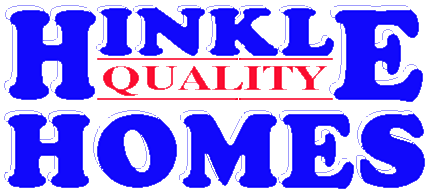 505/292-6094
Contact us!
HinkleHms@aol.com