Choosing Your Custom Homebuilder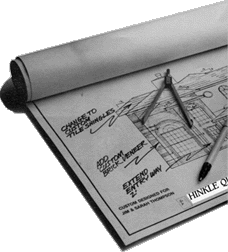 When you make a commitment to build a custom home, you've probably done so because you want a home that reflects your individual taste and style. By the same token, the builder you choose should be experienced in listening to your personal requirements and translating them into a superior home. Hinkle Quality Homes offers you this advantage and others you should be aware of.

The true definition of a custom home is a home built for you - the way you want it. At Hinkle, our aim is to do just that - without a lot of extra charges.

The planning phase of the custom home process can be quite costly - not at Hinkle. We will draw up your plans, draw up something brand-new, or modify existing plans to meet your specifications-all before you make a commitment to build! It is a key advantage to have this service available, and of course-at no extra charge.

We also offer original designs in our existing models that can be used as a departure point for your own ideas, or purchased as is. When you purchase an existing design, you are still assured of having a custom home that is one-of-a-kind.

Finally, because your home is the largest investment you'll make in a lifetime, we guarantee that you'll receive the special care and attention to detail that our reputation is built on.

Compare and we think you'll agree that in Albuquerque and Central New Mexico, Hinkle Quality Homes is clearly the best choice in custom home builders.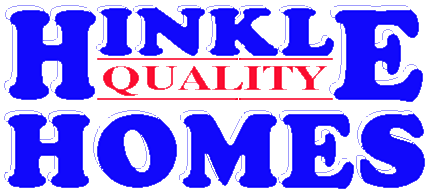 505/292-6094
Contact us!
HinkleHms@aol.com