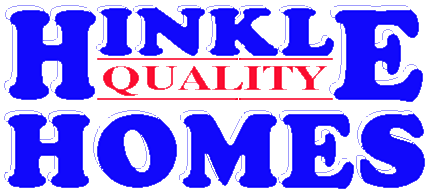 A Tradition of Excellence.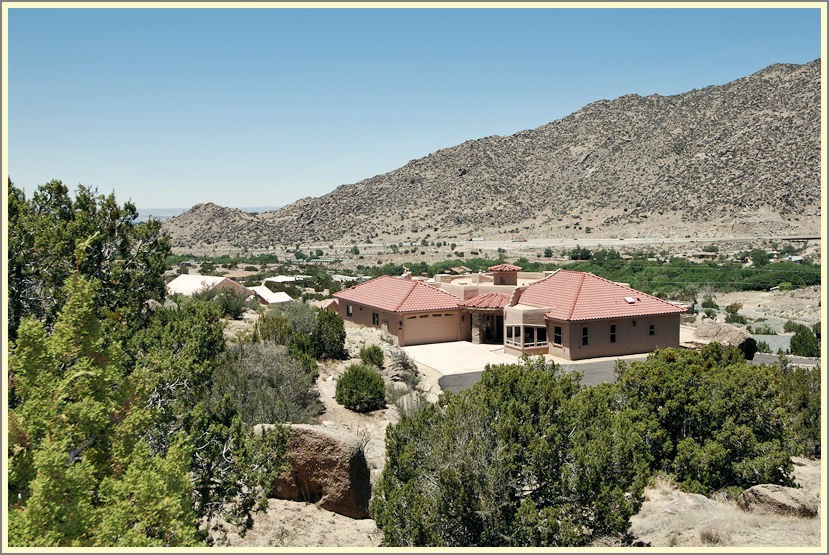 Click here for a Video of 26 Desert Sky
This video requires the Flash Plugin.
If you can't view the video,
you probably need to download and install the flash plugin.

Click here for a beautiful Gallery Tour
Click here for a rotating Slide Show

2003 Homes of Enchantment Parade Featured Builder
Desert Mountain Estates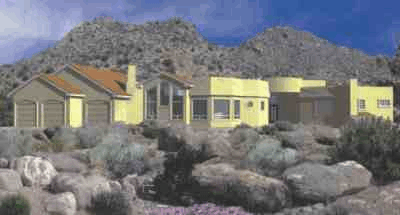 2002 Homes of Enchantment Parade Silver Award Winner
Rio Rancho Estates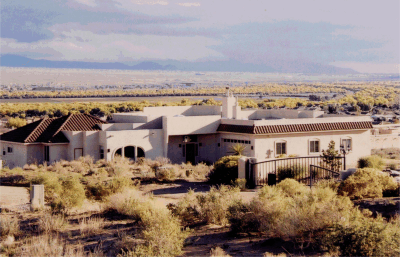 1999 Homes of Enchantment Parade Gold Award Winner
in the $469,500-$589,005 range.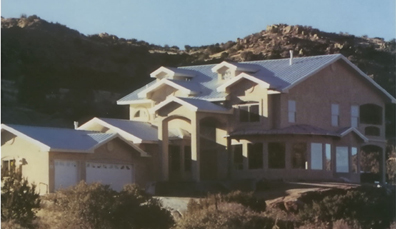 The Twin Peaks

1997 Homes of Enchantment Parade Bronze Award Winner
in the $370,000-$450,000 range



The Santa Fe

Hinkle Homes
PO BOX 14934
Albuquerque, NM 87191
Phone: 1-505-292-6094

Member of the New Mexico Home Builder's Association
---
Details and Information in this site are subject to change without notice
You are the
visitor to this site!
505/292-6094
Contact us!
HinkleHms@aol.com